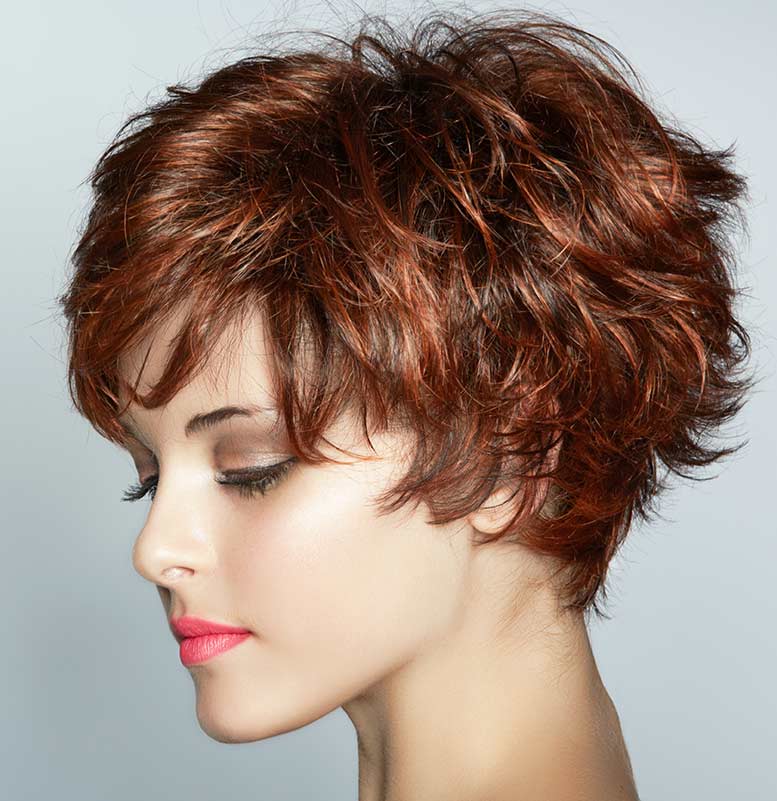 LADIES - HAIRCUT
Cut & blow-dry from $40
Cut & styling from $55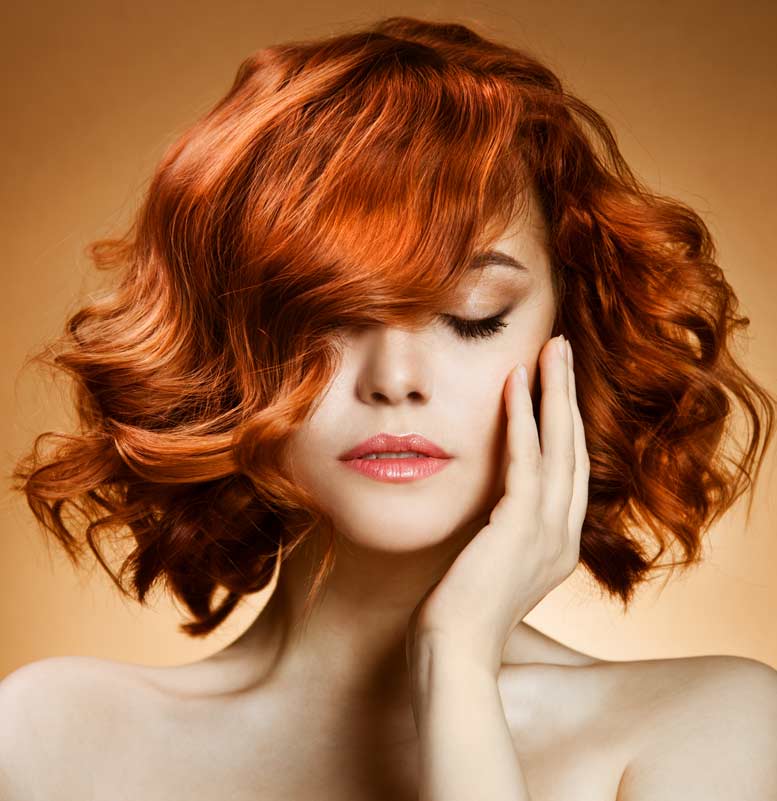 COLORING
All over hair color from $80
Partial highlights from $80
Full highlights from $110
Root touch up from $80
New blond color roots touch-up from $40
GENTLEMEN - HAIRCUT
Cut from $25
Cut & color $65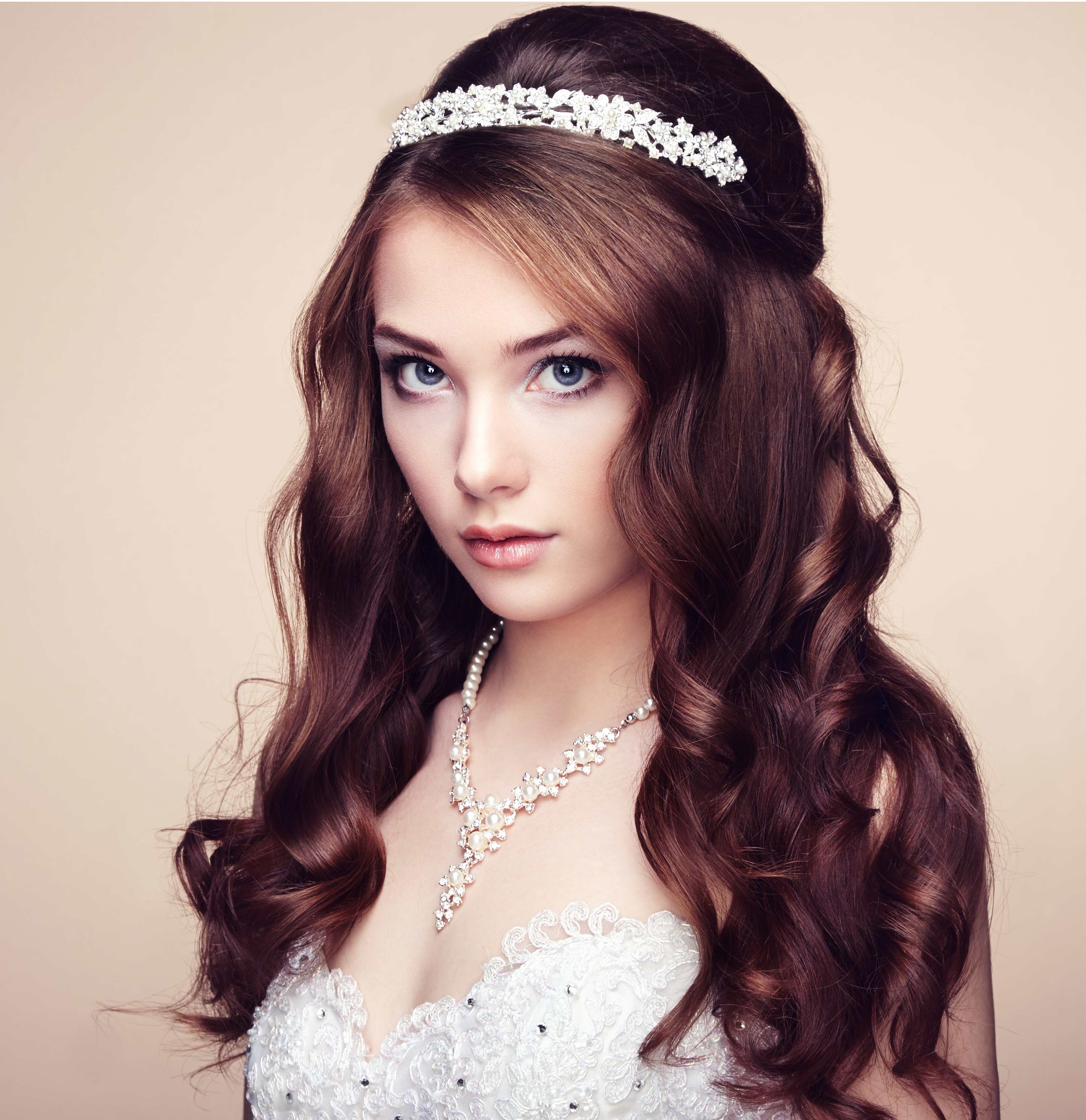 STYLING
Styling, iron curling or straightening from $30
Occasional styling from $50
Perm from $90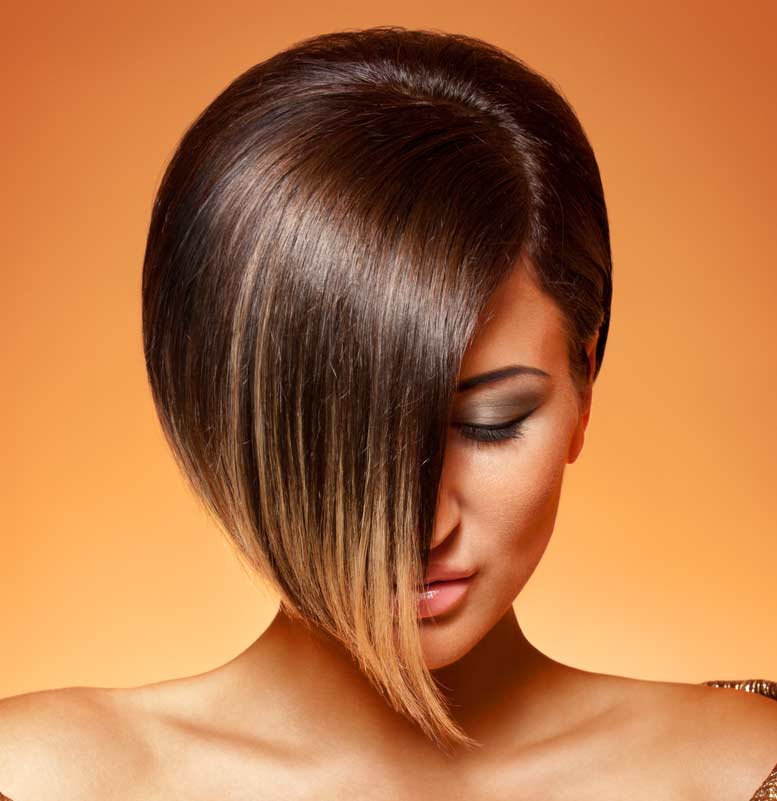 BALAYAGE / OMBRE
Balayage from $120
Ombre from $130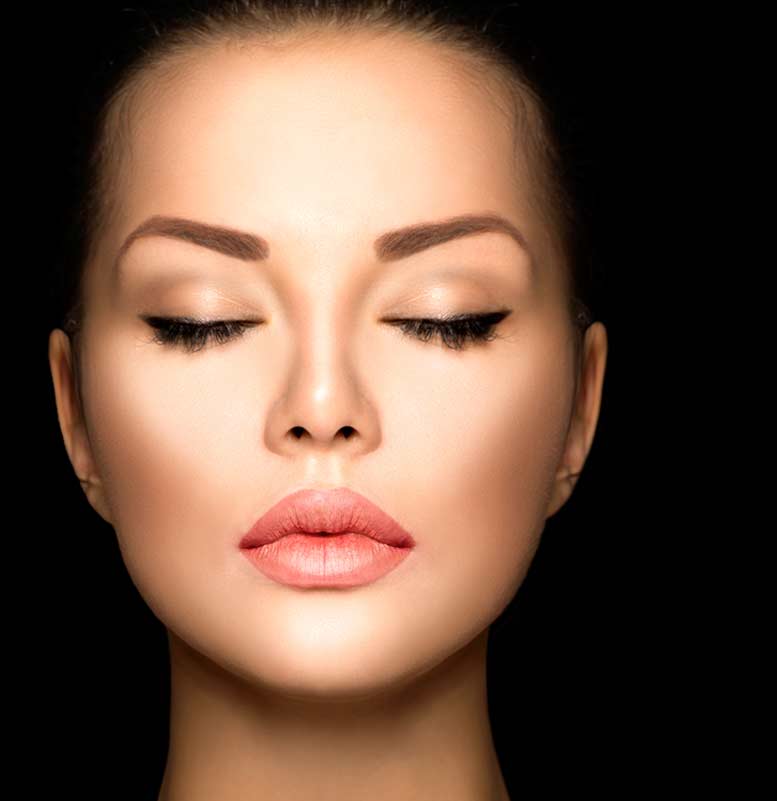 EYEBROWS / EYELASHES
Eyebrows color (Henna)  $20
Eyelashes color (Henna)  $20
Eyebrows & eyelashes color (Henna)  $30
Renata – European Hair Salon does everything when it comes to hair styling, coloring, highlights and perms, and is happy to service both men and women. Her goal is to build a loyal customer base, and she's confident that the first time you come in won't be your last.
Whether you need a simple shampoo, a wash and set or an up do, with 28 years of hairstyling experience, you know that you'll be in good hands.
Customers can walk in to the San Diego, California salon, or if they prefer, they can make an appointment by calling 619 494 1009.
Make sure that if you have a wedding, anniversary, birthday party, or job interview, come to the beauty salon that you know will make you look your best and give you the most confidence.
By using the best European products available, you'll never feel like you haven't been offered the best.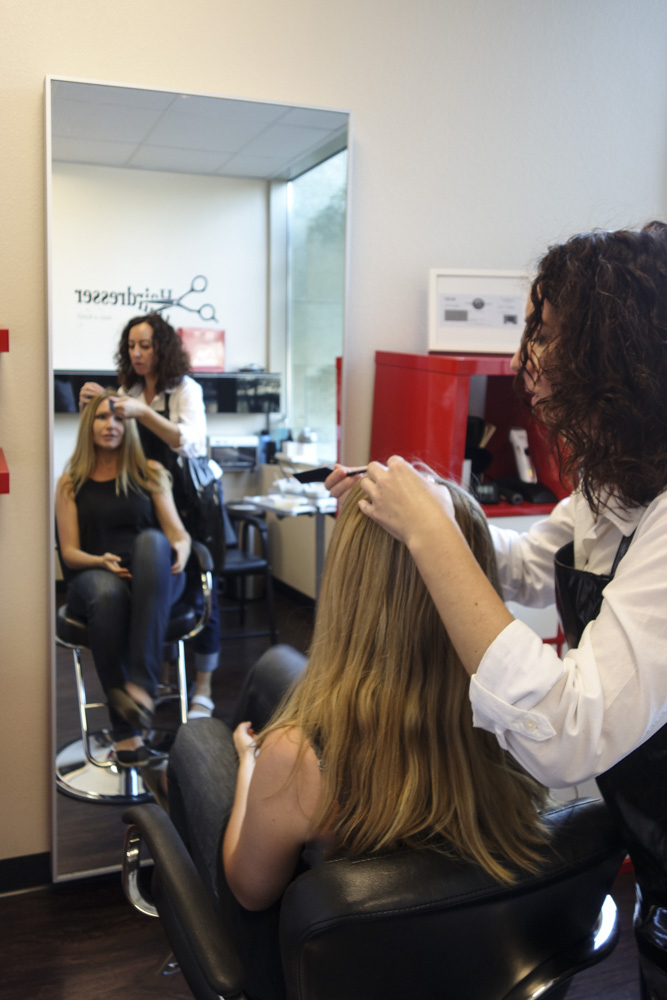 Renata - European Hair Salon
(619) 494 - 1009
1281 9th Ave Suite #110
San Diego, CA 92101
The salon is located on the ground floor of the Vantage Pointe Apartments in the Phenix Studio Suites. The entrance is from "A" Street. Parking available - first come, first serve.
Monday 10:00 am - 9:00 pm
Tuesday 10:00 am - 9:00 pm
Wednesday 10:00 am - 9:00 pm
Thursday 10:00 am - 9:00 pm
Friday 10:00 am - 9:00 pm
Saturday 10:00 am - 5:00 pm
Sunday 10:00 am - 3:00 pm
Renata European Hair Salon
THE  SALON  IS  LOCATED  ON  THE  GROUND  FLOOR  OF  THE  VANTAGE POINTE APARTMENTS IN  THE PHENIX STUDIO SUITES.  ENTRANCE FROM "A" STREET. PARKING AVAILABLE (FIRST COME, FIRST SERVE).