As a way to say thank you to our customers, you will receive points towards the first visit for every friend referred.
• For each person you referred, who books and pays for a first service you will receive 100 points.
• Each person referred by you will also receive 100 points toward the next appointment.
• All referrals must let us know your name, phone number and e-mail address
• Points are no transferable to other people.
• Each 10 points are worth 1$ of any service discount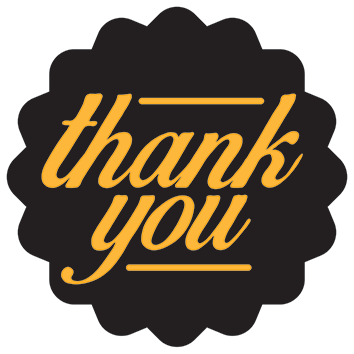 Each Dollar spent earns 1 point towards a next service
Write reviews and earn points:
20 points for a review on YELP
50 points for reviews on YELP and FACEBOOK
100 points for reviews on YELP, FACEBOOK and GOOGLE
Bronze Membership
800 POINTS
$68 / month
15% savings
Silver Membership
1200 POINTS
$96 / month
20% savings
Gold Membership
1600 POINTS
$120 / month
25% savings
Platinum Membership
2400 POINTS
$168 / month
30% savings
Membership good for following services ONLY : Shampoo, Styling, Haircut, and Eyebrows/Eyelashes Color
• Point do not roll over to the next month
• Membership points are not transferable
• Month to month basis, cancellable at any time – no money return
• Each membership 10 points are worth 1$ of service for: Shampoo, Styling, Haircut and Eyebrow / Eyelashes Color
Renata - European Hair Salon
(619) 494 - 1009
1281 9th Ave Suite #110
San Diego, CA 92101
The salon is located on the ground floor of the Vantage Pointe Apartments in the Phenix Studio Suites. The entrance is from "A" Street. Parking available - first come, first serve.
Monday 10:00 am - 9:00 pm
Tuesday 10:00 am - 9:00 pm
Wednesday 10:00 am - 9:00 pm
Thursday 10:00 am - 9:00 pm
Friday 10:00 am - 9:00 pm
Saturday 10:00 am - 5:00 pm
Sunday 10:00 am - 3:00 pm
Renata European Hair Salon
THE  SALON  IS  LOCATED  ON  THE  GROUND  FLOOR  OF  THE  VANTAGE POINTE APARTMENTS IN  THE PHENIX STUDIO SUITES.  ENTRANCE FROM "A" STREET. PARKING AVAILABLE (FIRST COME, FIRST SERVE).