For anyone in the San Diego, California area going to a party, celebrating an anniversary, or serving as a bridesmaid in a wedding, the first place to go for all of your hairstyling needs is Renata – European Hair Salon. Located in downtown San Diego in the Phenix Salon Suites, there's no other hair salon that will make you look your best and give you the most confidence.
With over 28 years of hairstyling experience, you can trust that you are going to a place that has the capability to do everything when it comes to hair.
Both men and women are welcome to walk in to the salon for a last minute shampoo, cut or style, and we promise that no matter what you need to have done, you'll be happy that you came in to Renata – European Hair Salon.
Besides the normal root touch ups, European hairstyles, hair highlights and layers, the salon can also provide you with color eyelashes and eyebrow trimming.
Their goal is to make sure that you look your absolute best when you leave the hair salon – so much so that you'll never go anywhere else.
Straightening, iron curling, and special event hair styling is just a few of the specialties that you can expect from Renata – European Hair Salon.
With all of the local hair salons in the San Diego, California area, we know that it's important that you are one hundred percent satisfied with any service you get from us.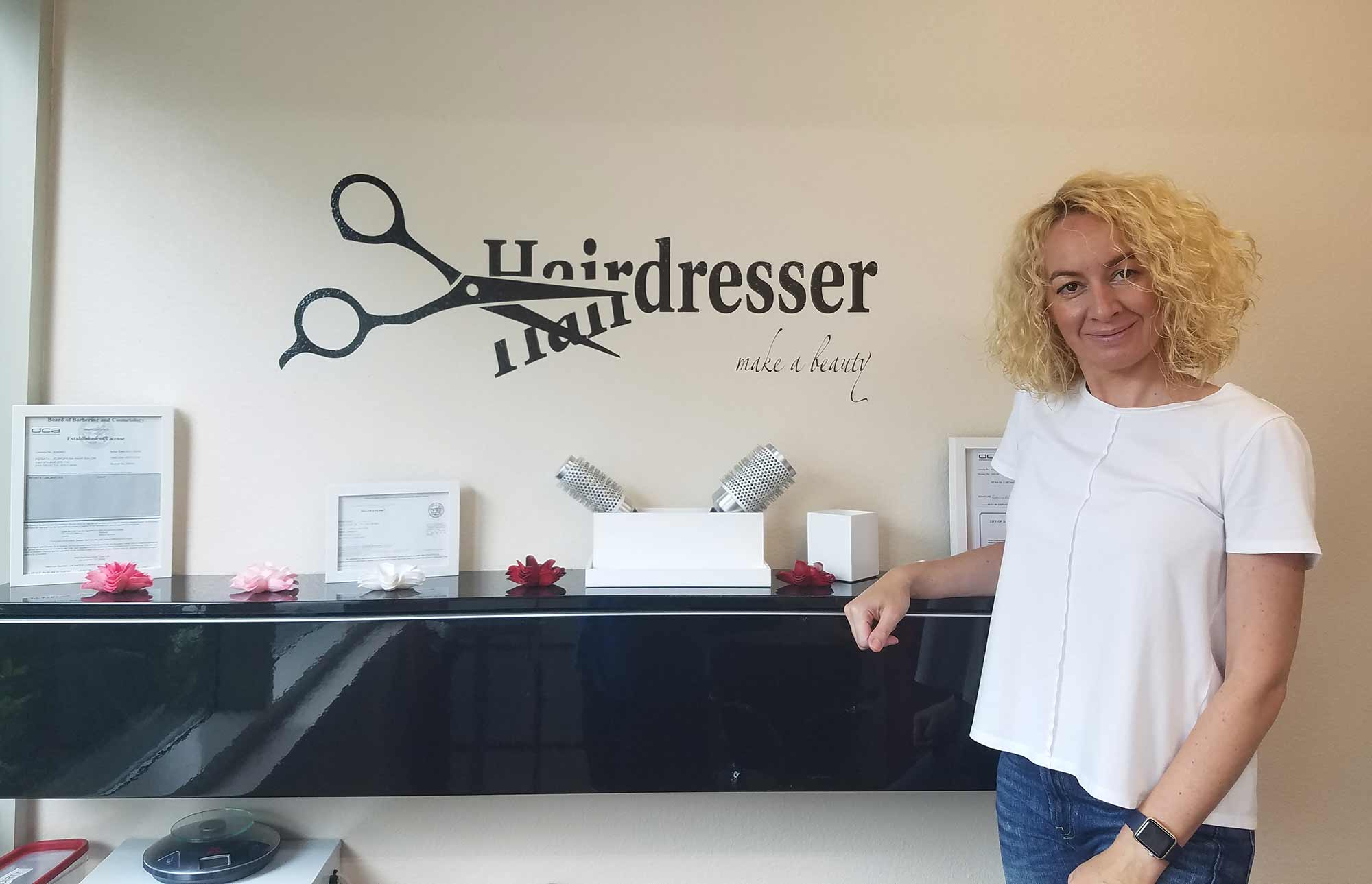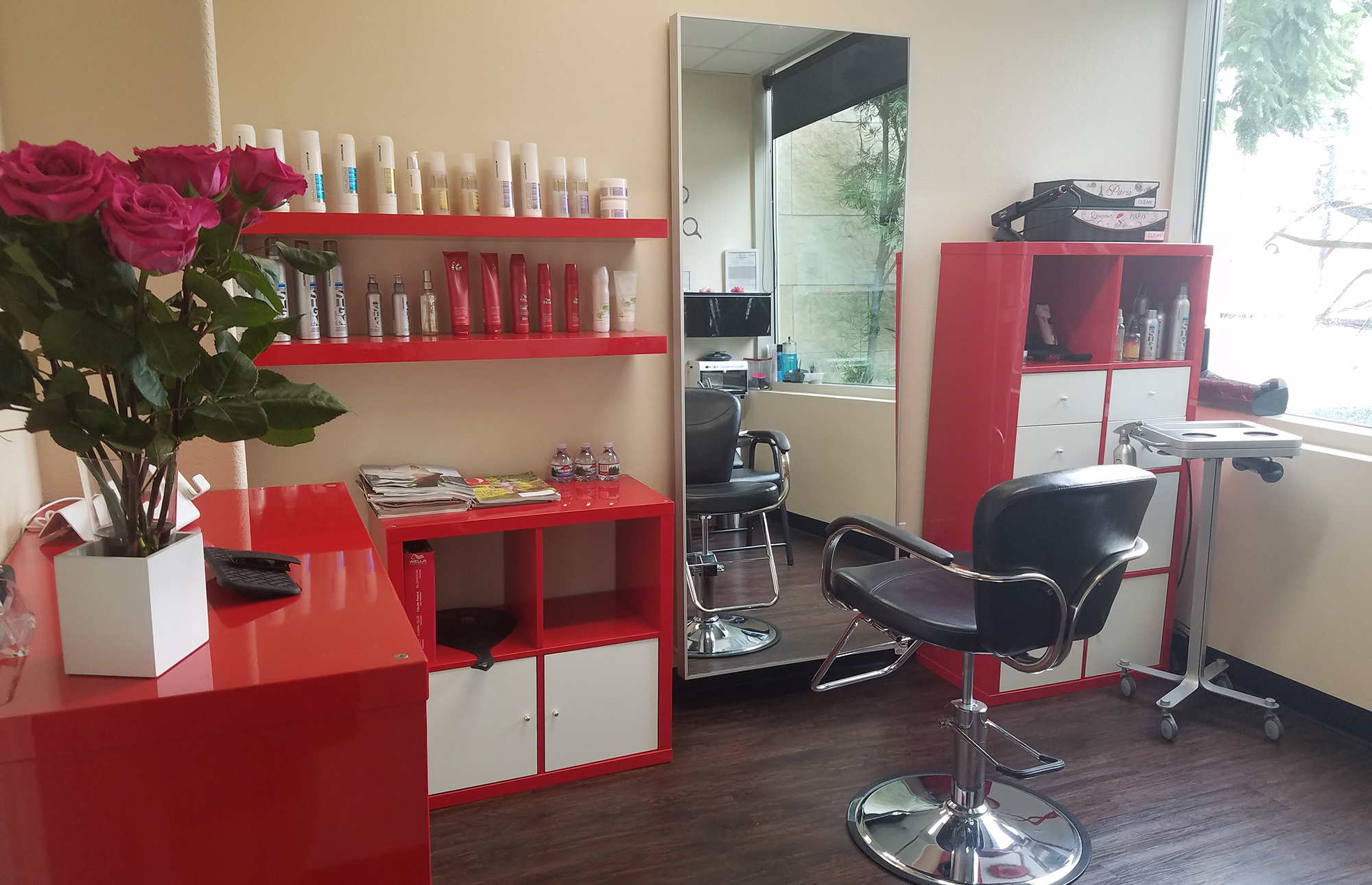 Renata - European Hair Salon
(619) 494 - 1009
1281 9th Ave Suite #110
San Diego, CA 92101
The salon is located on the ground floor of the Vantage Pointe Apartments in the Phenix Studio Suites. The entrance is from "A" Street. Parking available - first come, first serve.
Monday 10:00 am - 9:00 pm
Tuesday 10:00 am - 9:00 pm
Wednesday 10:00 am - 9:00 pm
Thursday 10:00 am - 9:00 pm
Friday 10:00 am - 9:00 pm
Saturday 10:00 am - 5:00 pm
Sunday 10:00 am - 3:00 pm
Renata European Hair Salon
THE  SALON  IS  LOCATED  ON  THE  GROUND  FLOOR  OF  THE  VANTAGE POINTE APARTMENTS IN  THE PHENIX STUDIO SUITES.  ENTRANCE FROM "A" STREET. PARKING AVAILABLE (FIRST COME, FIRST SERVE).