Great
PRICES
Professional SERVICES
Friendly ATMOSPHERE
What else can we do for YOU?
Women's cut & blow-dry from $50
Styling, iron curling or straightening from $30
Occasional styling from $50
All over hair color from $80
Men's Haircut from $25
MON

10am-9pm

TUE

10am-9pm

WED

10am-9pm

THU

10am-9pm

FRI

10am-9pm

SAT

10am-5pm

SUN

11am-3pm
No matter the occasion, take advantage of the expertise at Renata – European Hair Salon for all of your hair highlights, root touch ups, or a refresher cut and style. We promise you'll leave completely satisfied and happy. By using the best European products available, you'll never feel like you haven't been offered the best.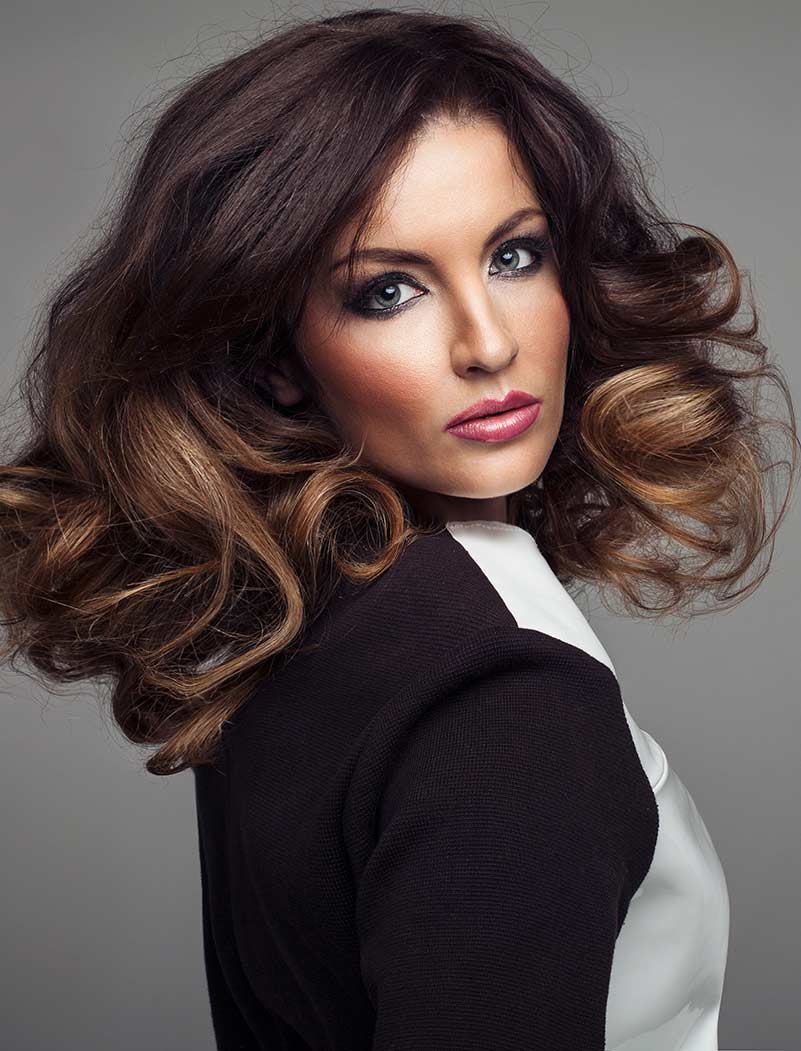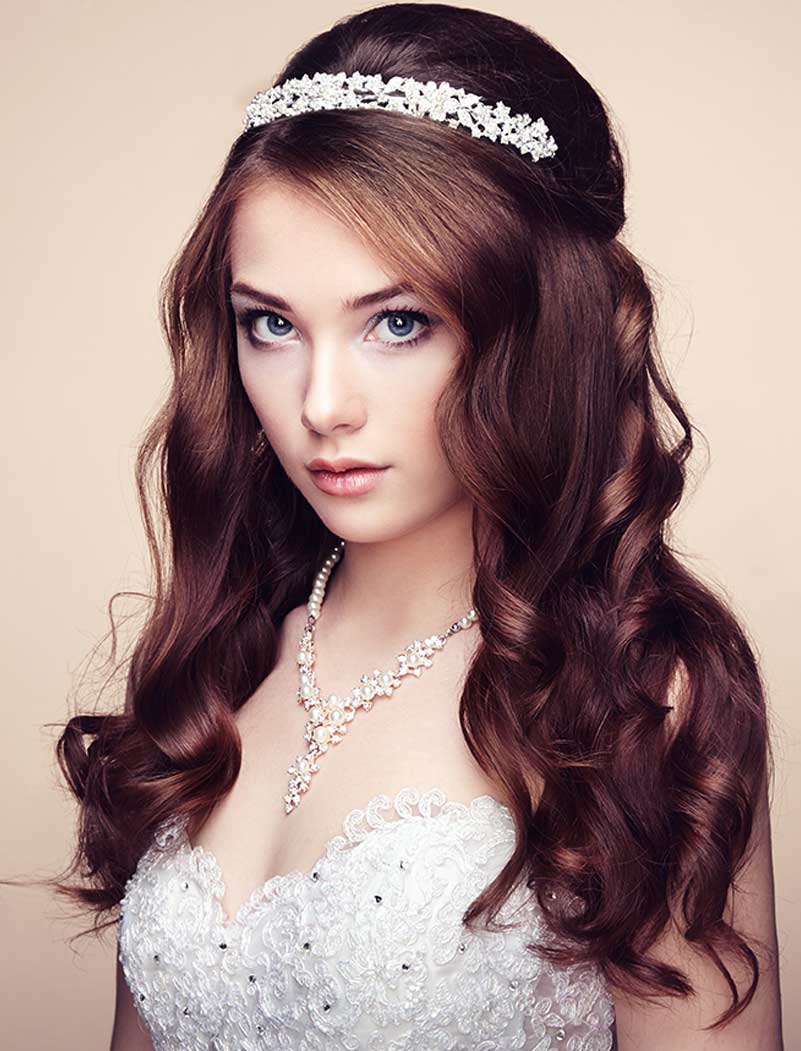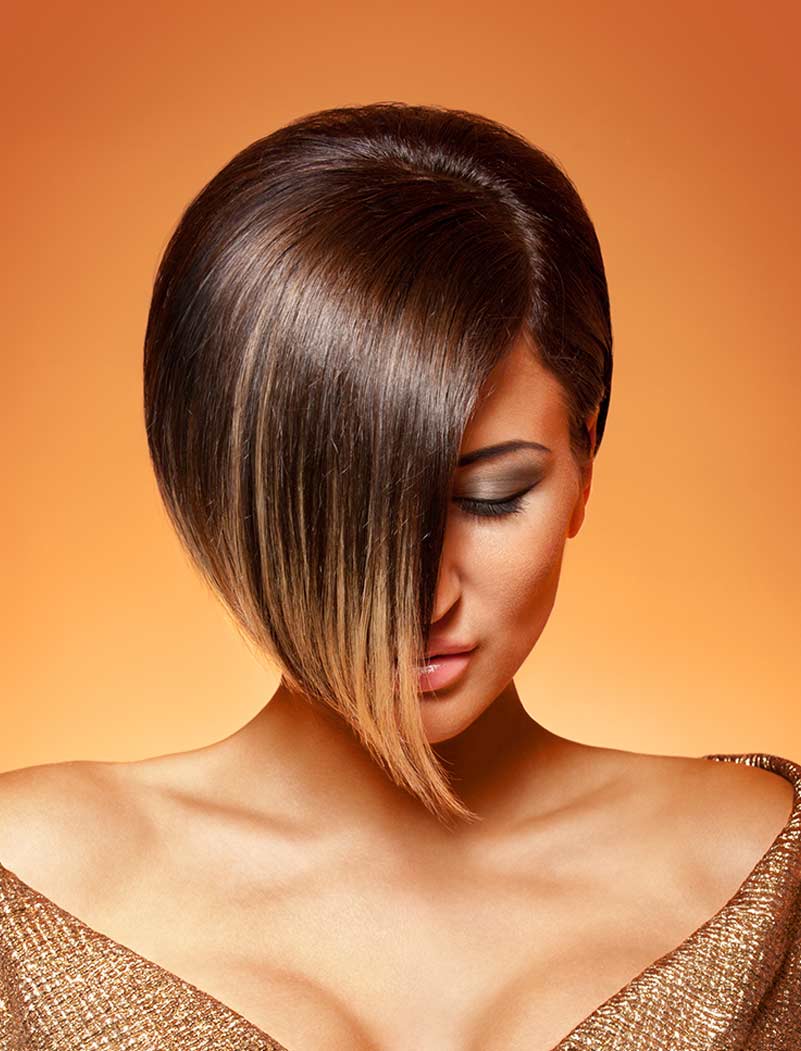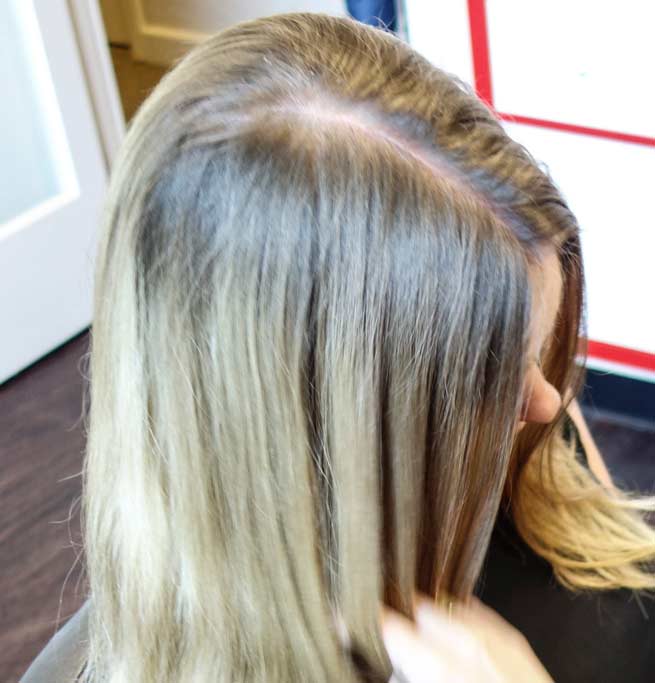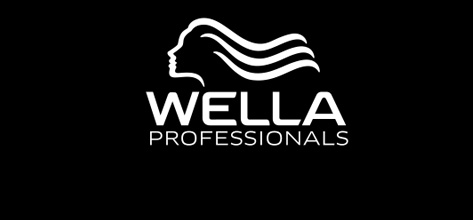 THE LATEST METAMORPHOSES
There's no reason why everyone shouldn't feel beautiful. That's why everyone living in the San Diego, California area should find a hair salon that can do that for them. Renata – European Hair Salon is that hair salon, and you will never leave without looking or feeling the best you can.
Whether you're looking for a European hairstyle, hair highlights, eyebrow trimming or even color eyelashes, there's no better place to go. Located in downtown San Diego in the Phenix Salon Suites, it is a convenient place for our customers to relax and receive the beauty treatments they desire.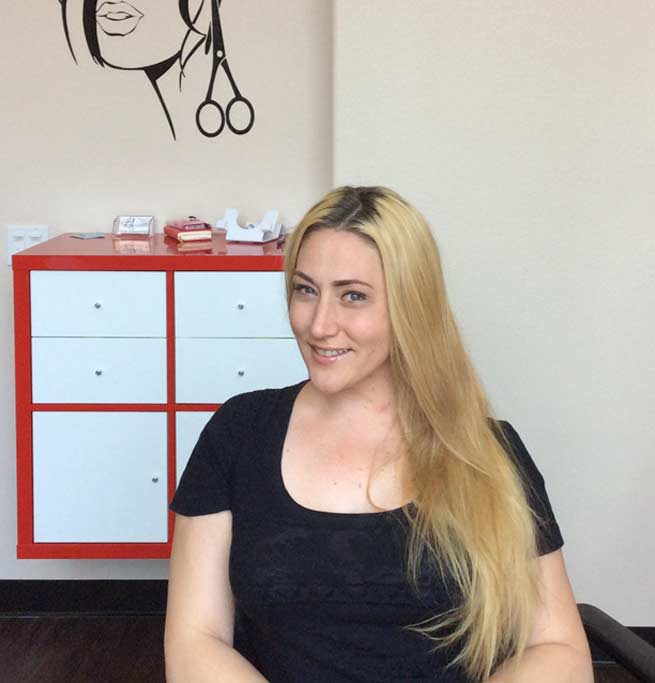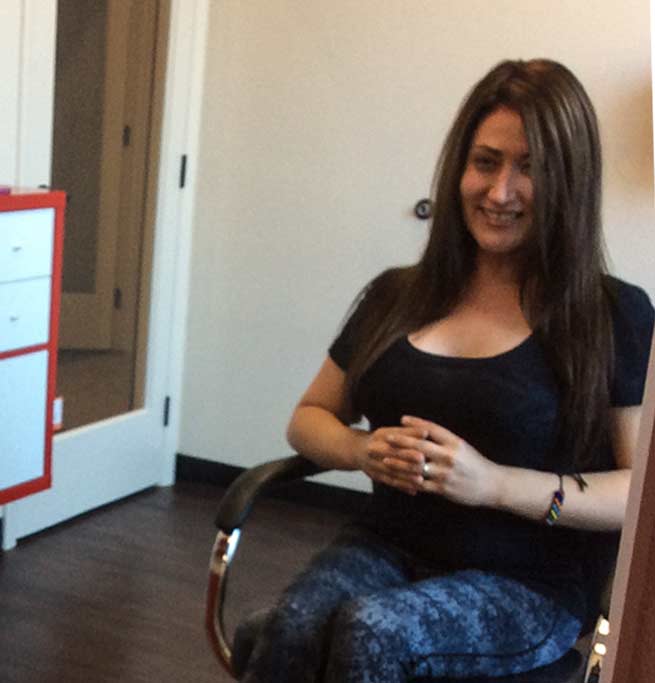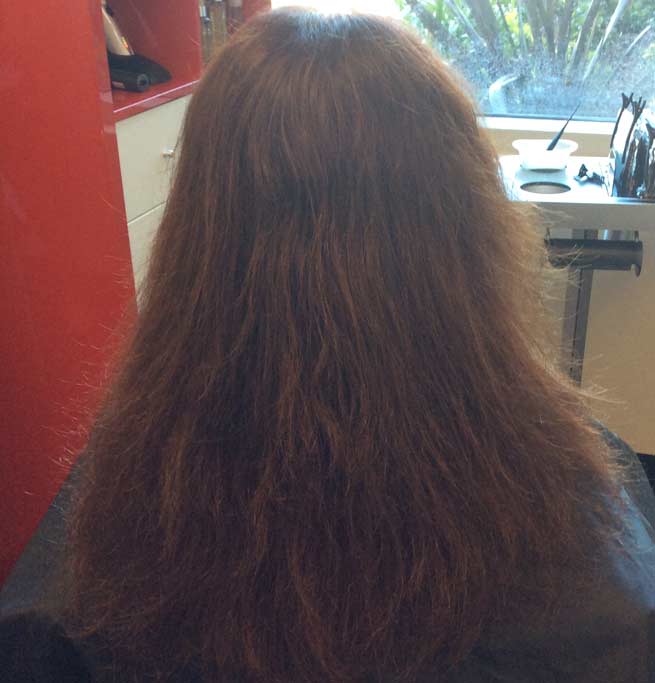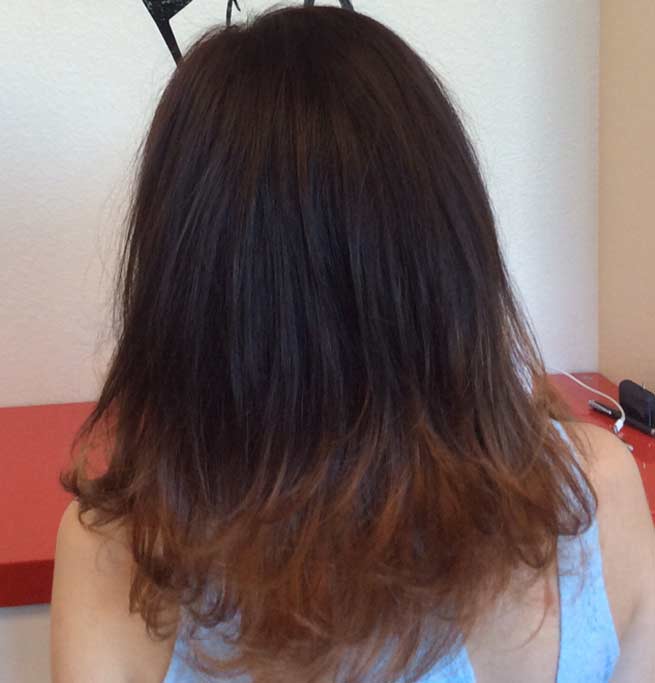 Professional Service & The Best Products
CUSTOMER SATISFACTION GUARANTEED
Renata - European Hair Salon
(619) 494 - 1009
1281 9th Ave Suite #110
San Diego, CA 92101
The salon is located on the ground floor of the Vantage Pointe Apartments in the Phenix Studio Suites. The entrance is from "A" Street. Parking available - first come, first serve.
Monday 10:00 am - 9:00 pm
Tuesday 10:00 am - 9:00 pm
Wednesday 10:00 am - 9:00 pm
Thursday 10:00 am - 9:00 pm
Friday 10:00 am - 9:00 pm
Saturday 10:00 am - 5:00 pm
Sunday 10:00 am - 3:00 pm
Renata European Hair Salon
THE  SALON  IS  LOCATED  ON  THE  GROUND  FLOOR  OF  THE  VANTAGE POINTE APARTMENTS IN  THE PHENIX STUDIO SUITES.  ENTRANCE FROM "A" STREET. PARKING AVAILABLE (FIRST COME, FIRST SERVE).